Chom PR AGENCY
THINK BIG - MOVE FAST - DO RIGHT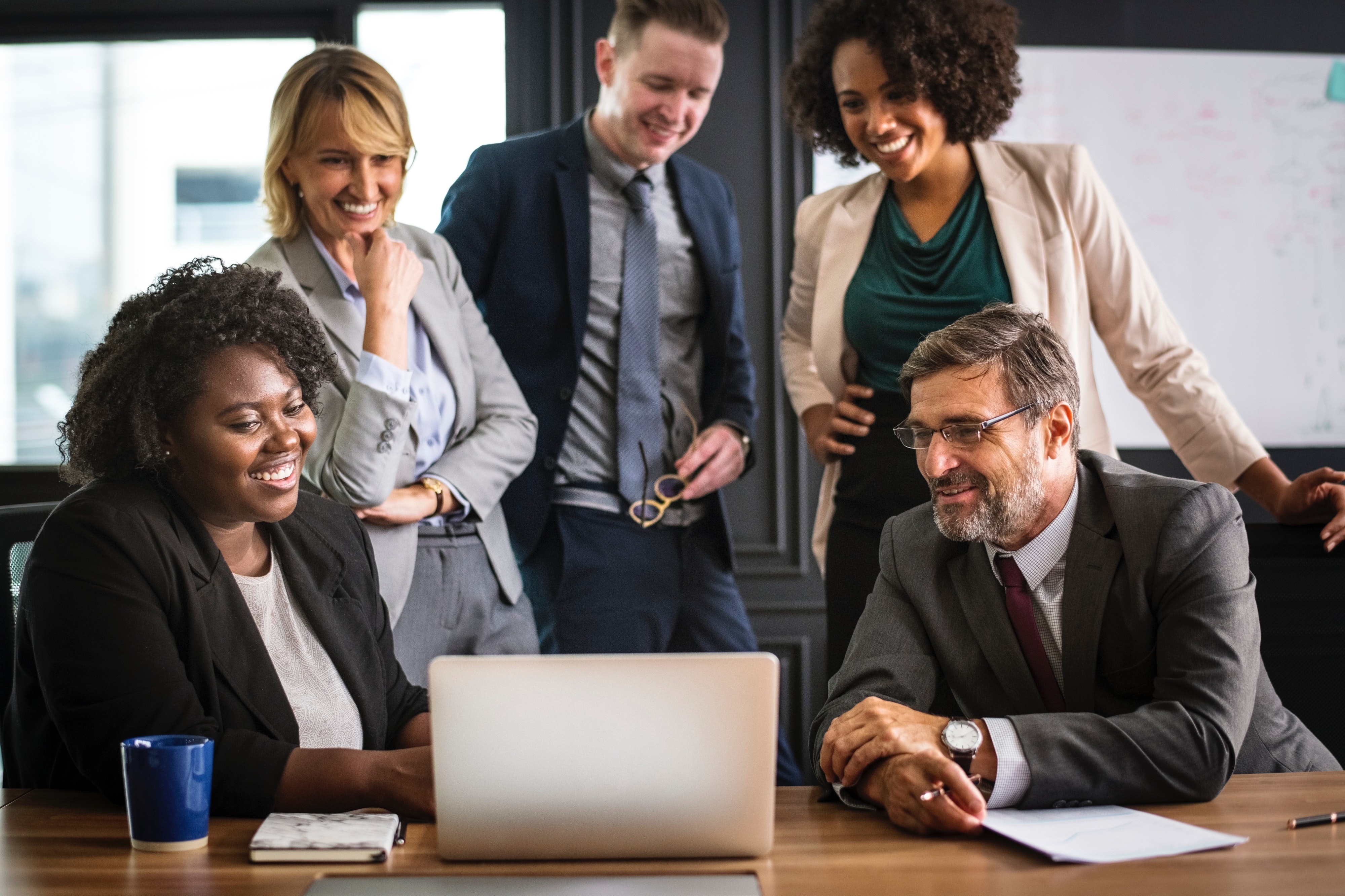 THINK BIG
Think big and don't listen to people who tell you, it can't be done.
Life's too short to think small.— Timothy Ferriss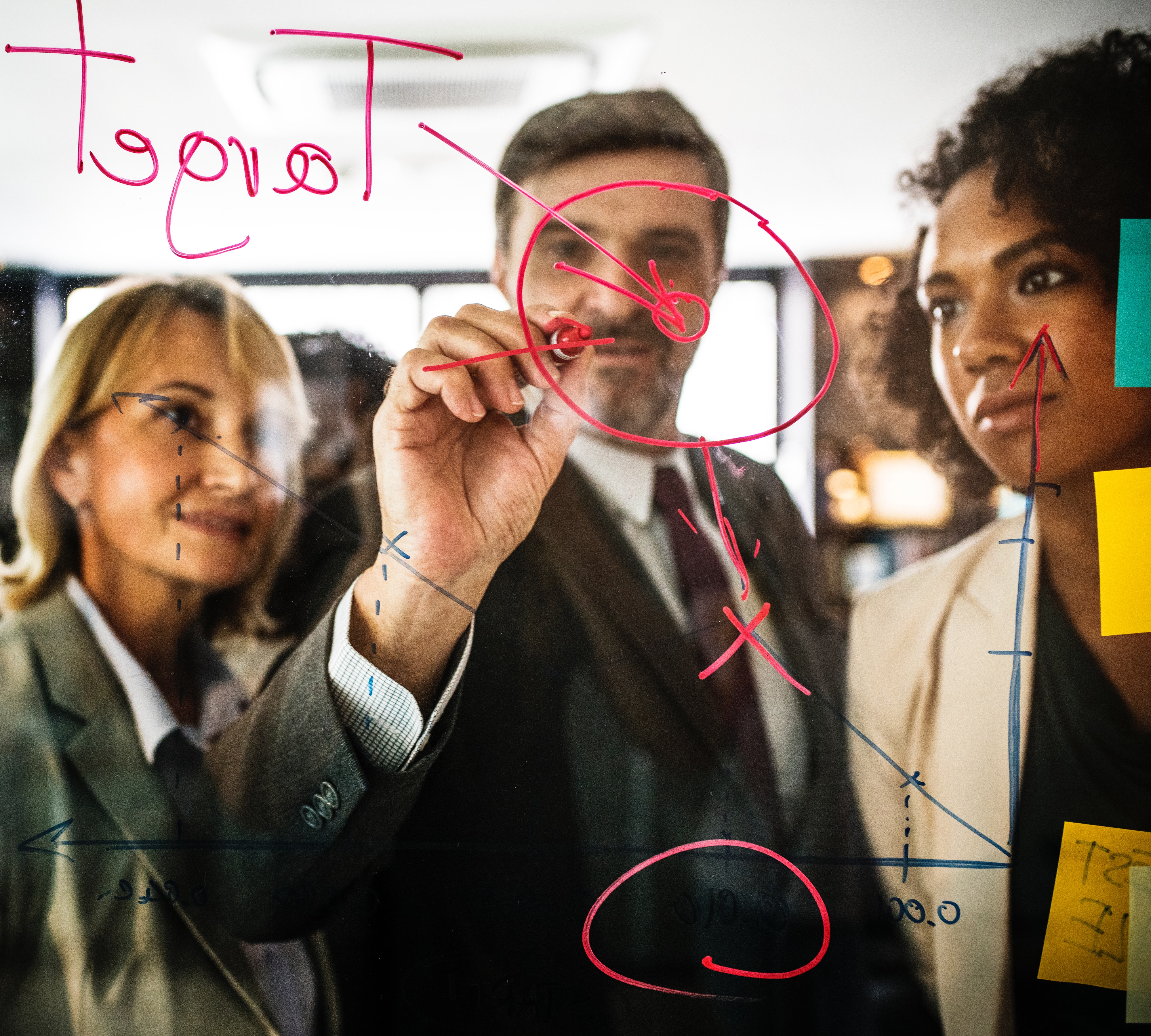 MOVE FAST
Hold Fast to the best of the past and move fast
to the best of the future — John F. Kennedy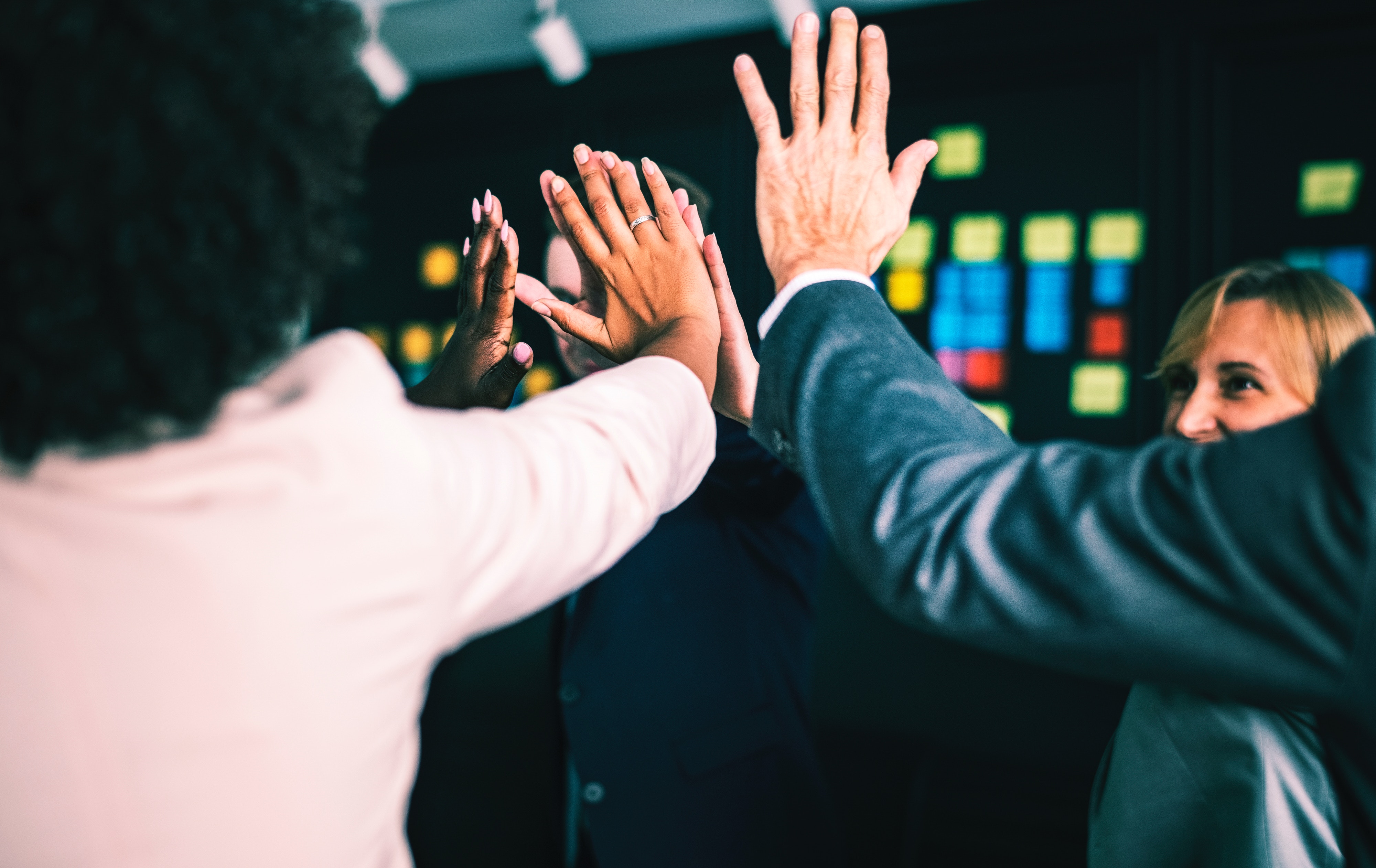 DO RIGHT
Efficiency is doing things right; effectiveness
is doing the right things. —Peter Drucker
Chom PR is an agency at the forefront of the public relations industry evolution. Since our founding in 2010, we've cultivated a culture that prioritizes collaboration. While other agencies have struggled to bring public relations and digital services together, we've made that our foundation. Our clients include large corporations, startups, fast-growing high-technology companies, professional service firms, business associations and nonprofit organizations.
Filled with brilliant, determined marketing scientists. We've put the tools, programs and philosophy in place to make our agency a place where employees can live up to our core values: to constantly learn, support each other, and do exceptional work. Our talented teams assist our clients in a wide array of areas, including strategic counsel, thought leadership programs, product launches, PR, crisis management, investor and analyst relations, media training, corporate communications and content and digital marketing. We rely on results driven communications tools and methodologies to achieve our clients' goals.
When you work with Chom PR, you'll find a talented team of writers, designers, digital strategists, and PR professionals eager to meet the challenge. We leverage the full spectrum of earned, owned, and paid media to deliver real business results. We've led national product launches and rolled out complex content marketing strategies, but media relations has always been at the heart of what we do.
At Chom PR, we believe that PR is more than simply getting placements. We help our clients use the intersection of Public Relations, Social, and Search to build brand awareness and generate new leads.
We deliver real measurable business impact and not just vanity metrics.
"That's the Chom PR philosophy."
The digital ecosystem is our approach to integrating the latest in paid, owned and earned media strategies with traditional PR tactics and digital marketing programs. We work to position our clients' stories in the right media outlets and amplify that message through optimized social, search and other digital strategies.
As a leading PR firm, we are pleased to work with top organizations from around the world. Here are a few representative clients that we work with.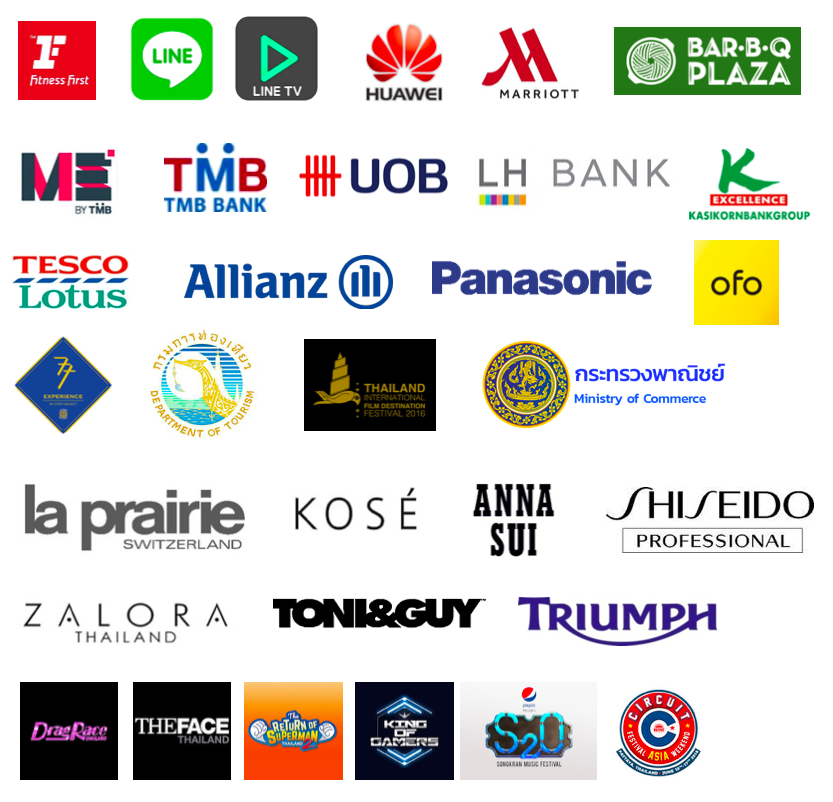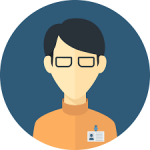 KAEW CHAVIWAN
MANAGING DIRECTOR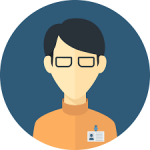 SOPEE CHAVIWAN
MEDIA RELATIONS DIRECTOR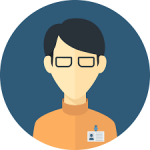 RAVEENAN PUTAVICHIEN
SENIOR MEDIA RELATIONS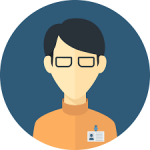 PANNCHITA THAKULNITIROCH
ACCCOUNT MANAGER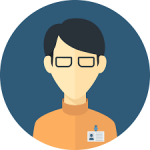 PIRAWAN SANGKHAJAN
ACCCOUNT EXECUTIVE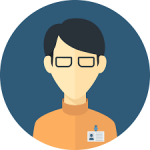 PETCHLADDA CHANWIWAT
ONLINE MEDIA SPECIALIST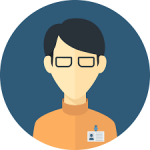 PANITA KARNMITRI
NEWSCLIPPING SERVICES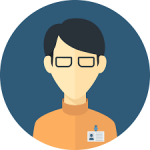 AMPAWAN KHUNPRASERT
ACCOUNTANT & FINANCE
CHOMCHAVIWAN CO.,LTD.
794 CHAROENNAKORN RD.,
BANGLUMPOOLANG, KLONGSAN,
BANGKOK 10600 THAILAND
TEL: +668-6551-3403
EMAIL: [email protected]
CHOMPR team has decades of B2C and B2B PR, digital and social and marketing experience, and works with a wide array of clients. We're based in the art & creative district of Bangkok– the epicenter of cool, creative and connectivity.